 Thinking outside the stereotypes. Implementing impossible.
Architecture
Design of buildings and structures, creating the exterior and interior concepts, architectural and space solutions. We work in a team with engineers and constructors.
Interior Design
We make spaces that reflect quality, style, identity of owners and visitors. We take care to consider the context of space and make all possible to meet your needs.
Implementation
We focus on safely delivering the owner's vision and architectural design intent on time and within budget.
Supervision
Construction works maintenance, control over the visual compliance of the repair and design project. Incredible saving of your time and nerves.
Equipment
A voluminous process of searching, selecting and purchasing, according to your budget, finishing materials, lighting equipment, furniture, technical equipment, decor and accessories. Production of custom interior items.
Investment projects
Our professional team will advise you where and how to make money on real estate risk-free. We combine land purchase and verification, concept, architecture and property sale or lease, maximizing revenue and minimizing risk.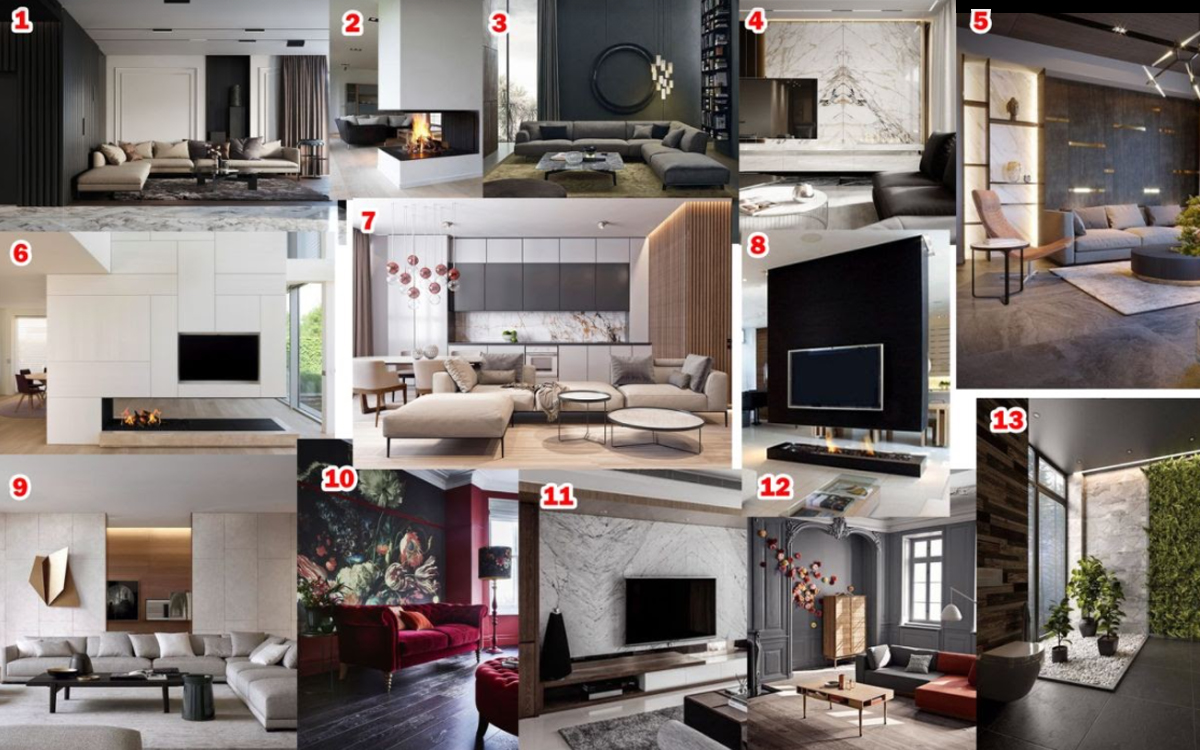 Analyzing
It's important the project not only to be beautiful, but also to meet the Client's needs and to reflect the individuality. Consequently the first stage is getting know the Client and analyzing all requirements.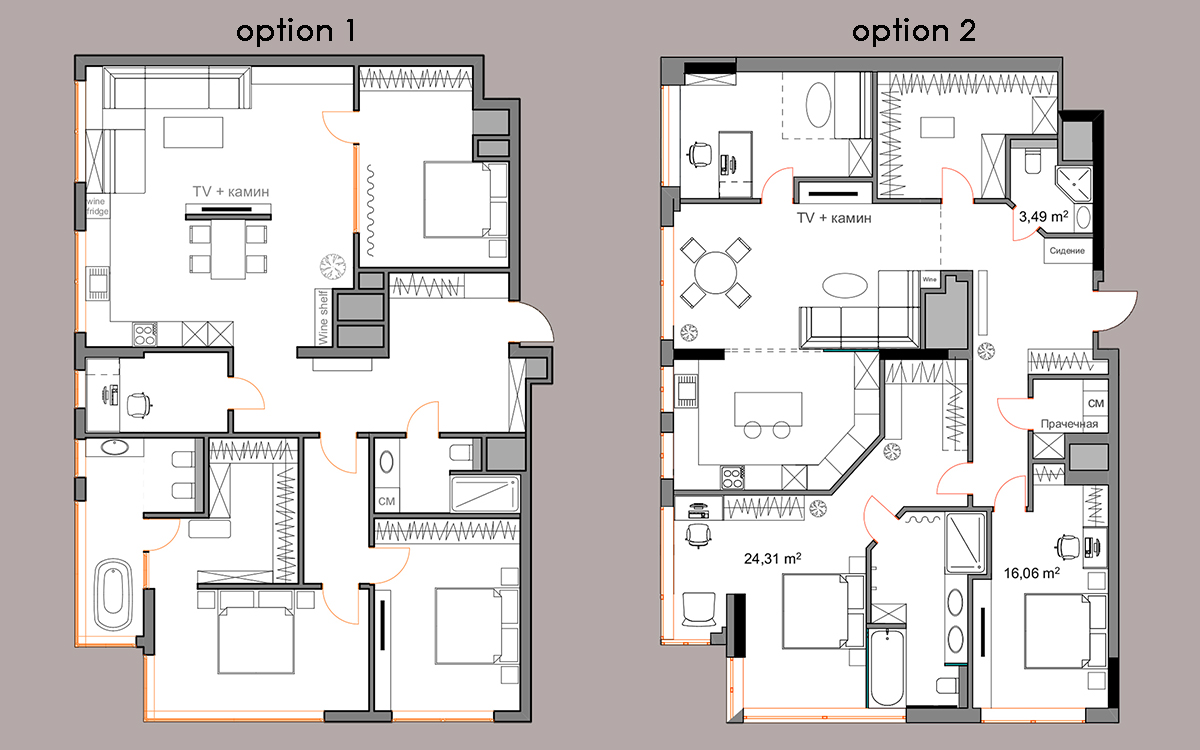 Concept
We suggest you one or several concepts based on your needs. We propose you layouts and design references.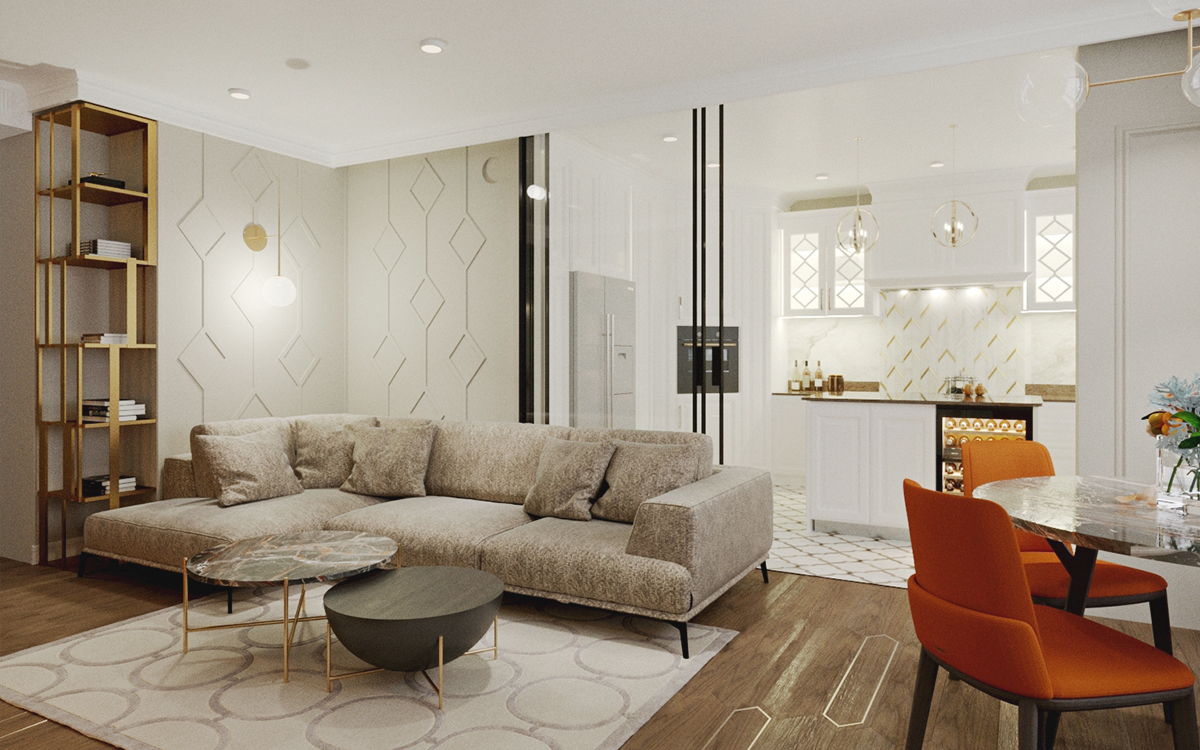 3D Rendering
We create photorealistic 3D visualizations for you to feel the space and to be sure you will get what you want.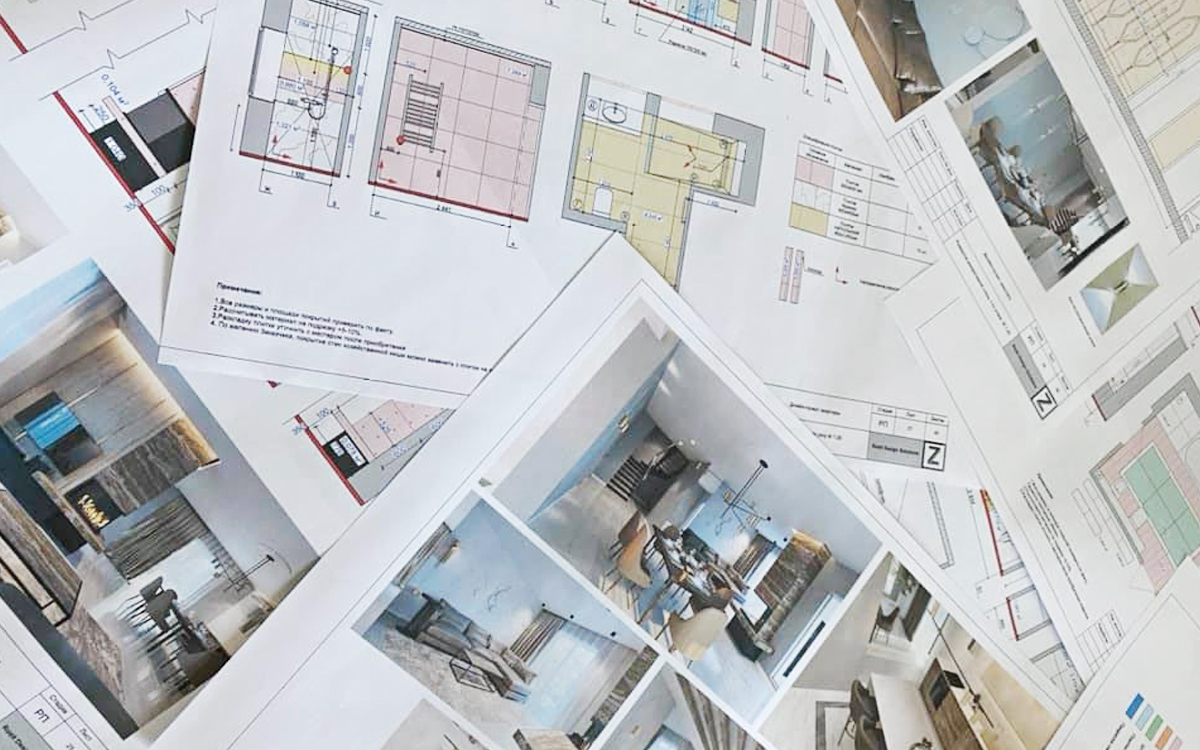 Drawings
An integral and very important part of a design project. This is the "instruction" by which the builders bring the visualizations to life. At this stage, we combine many years of experience with advanced knowledge of ergonomics to make your space comfortable.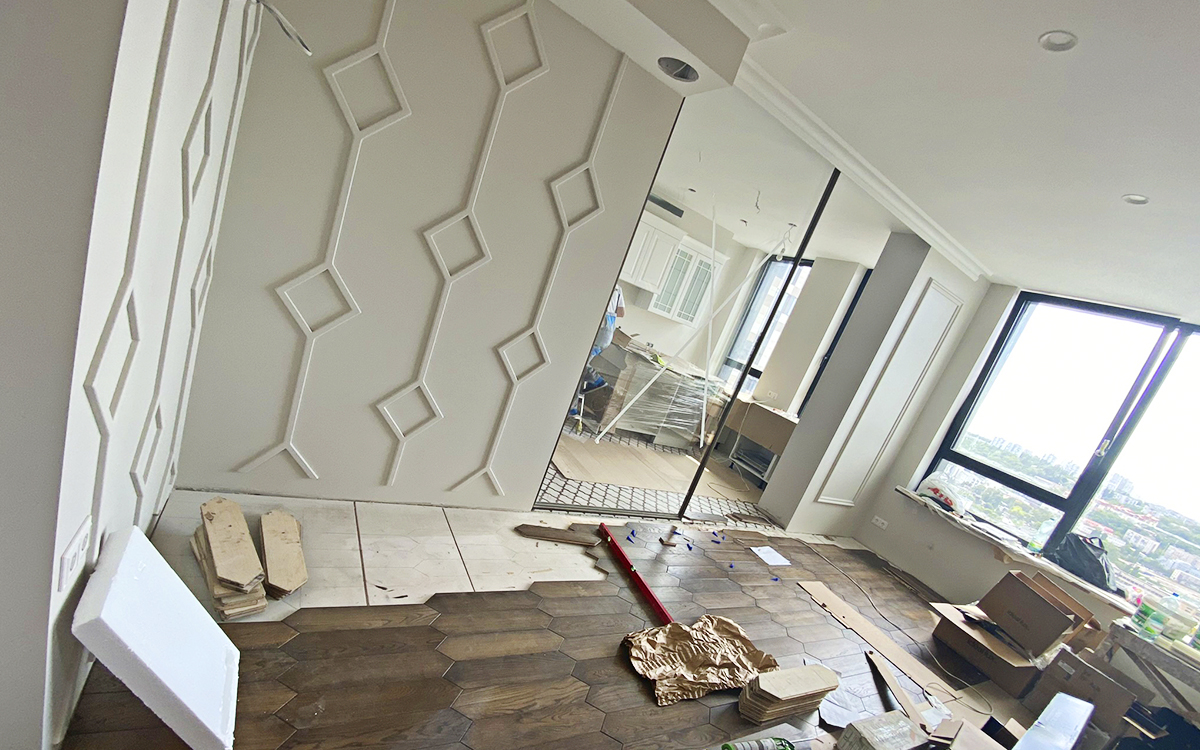 Implementation
High-quality implementation of architectural project, within the allotted time and within budget. Supervised by designer and technician to help you avoid unpleasant surprises.