Interior Design
Our credo: "Candy can be made from any premise and on any budget"
Like everything else around us, design is an energy that affects us. Imagine how responsible and important it is to create a design that will be energetically and aesthetically comfortable for you. Design has to positively affect your well-being, comfort, and sensations.
A good interior is not just beauty, it is ergonomics, comfort, functionality, and reflection of your personality.
For more than 10 years, our team has been giving people the joy of filling surrounding space with meaning and aesthetics. We create something that reflects your philosophy, in both residential and commercial spaces.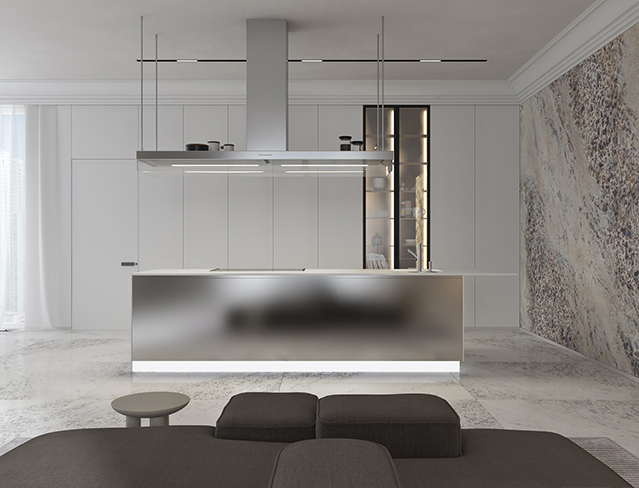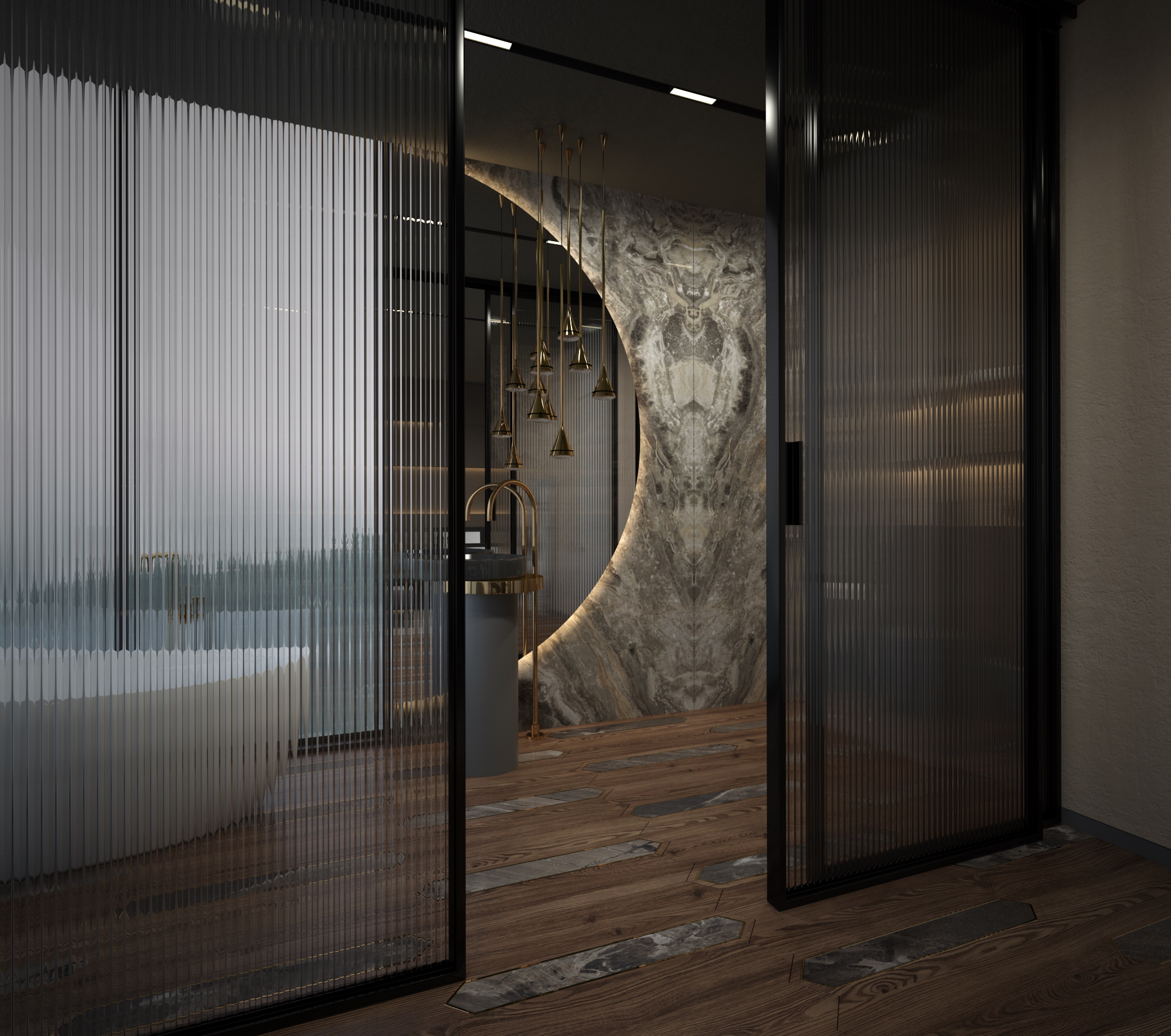 Design stages:
Formation of a technical brief - we send you a questionnaire, which we have supplemented for several years, that helps both of us to understand your taste and preferences. The questionnaire includes both functional and aesthetic questions.
The next stage is the development and approval of planning solutions - a very crucial step on the way to a perfect space.
Discussion of the budget. Design is not only beautiful pictures, and not only functionality. It is very important to initially design within the Customer's budget, because it is very easy to take expensive Italian furniture and make it beautiful. But what's the point if it's not feasible. So it is very important to talk over the budget before starting the next stage in order to create a real (!) Project! :)
Photorealistic 3D visualizations of premises - we approve the style, colors, accent pieces of furniture and interior.
Architectural drawings are the "instruction" necessary for builders, according to which they bring our beautiful pictures to life. The album consists of 20-50 pages of drawings, for more details look the Project Composition section
Printed design project album that includes all drawings and 3D visualizations and required specifications
Next stages are Equipment, Supervision and Realization.
Design project includes:
Layouts options
concept development
3D-visualization of all premises
working documentation (plans and specifications) in English, russian or ukrainian language.
You get:
measurements plan
project consist
furniture plan
dismantling plan
assembly plan
the post-reconfiguration plan
3-D design of an apartment
Floor plan
Floor heating plan
Sanitary ware plan
Ceiling plan with cuts if needed
plan of placement of illumination devices
plan of illumination and switches group
sockets and electrical leads plan
ventilation and air conditioning plan
Wall finishing plan
heating plan
Skirting and cornice installation plan
marking plan for the corners of the room
developed view of the walls of the room
ceramic tiles installation scheme
Accent ceramic tiles specifications
doorways filling plan
Support and key subcontractors contacts
Specifications of:
illumination, electrical equipment, doors, furniture, sanitary ware, appliances, mirrors, decoration, finishing materials are being selected in case of supervision