ROZIT DESIGN is a team of professionals who have united for a common goal - to bring aesthetics into our world and into your life! In each project we try to go beyond stereotypes and make each project unique. We work with love. We have more than 100 completed projects of commercial and residential properties.
In our projects we combine Comfort, Durability and Beauty, because only by combining all these three principles together with your wishes and our experience the project will be perfect!
150+
implemented projects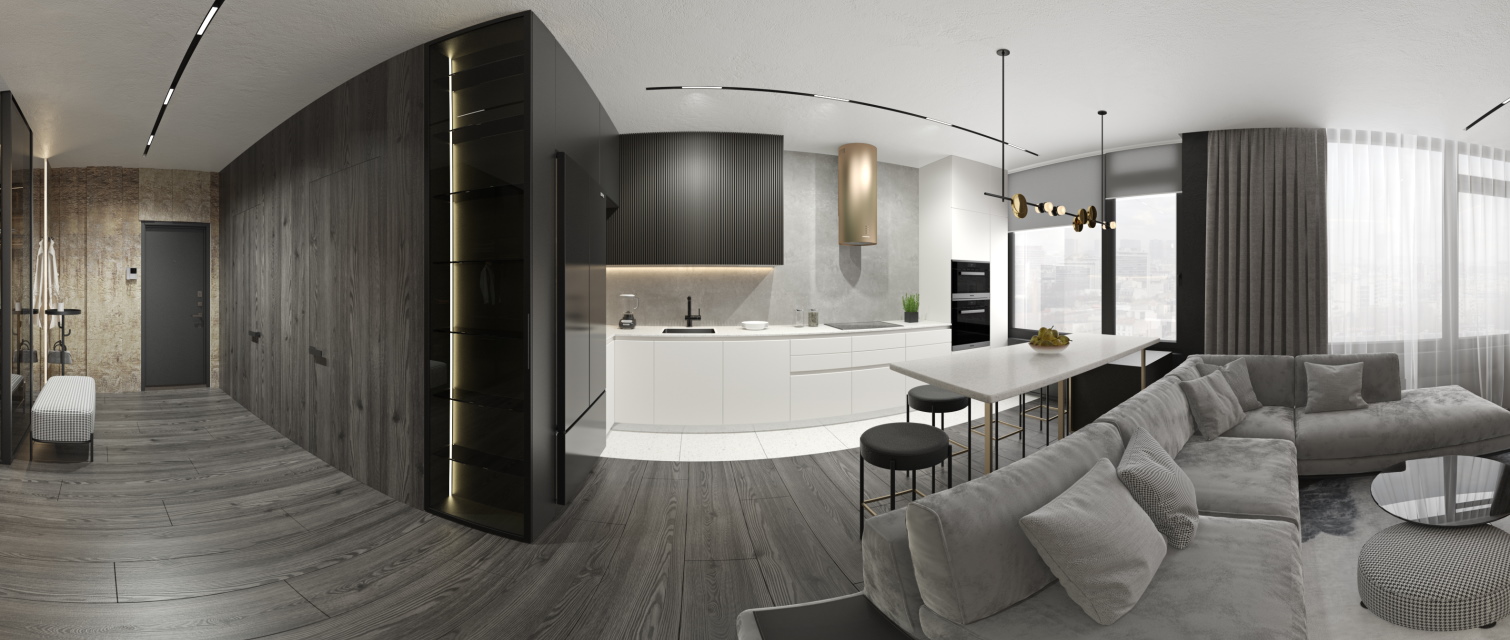 Services
We work worldwide
Rozit Design for business
Working with commercial properties and apartments / houses for rent or sale, we clearly understand the need for speedy commercialization. We are able to optimize costs and terms so that your business flourishes. Having vast experience, we can advise areas for real estate investments.
Why us
Make our pictures come true
We make visualizations using materials and furniture that match your budget (!), We make detailed drawings and specifications, according to which builders will be able to implement the project.
Love non-standard and even challenging tasks
We love non-standard and even challenging tasks! We not only love, but also know how to solve them
Full range services
We can provide a full range of turnkey services, which significantly saves you time, money and the nervous system.
Saving your money
We are saving your money by generously sharing our wholesale discounts on all materials, plumbing and furniture, etc.
Our Team
architects
designers
3D render specialists
builders with a European license
engineers
equipment managers
narrow-profile specialists