Architecture
Creation of a building project or a complex of buildings that clearly meet the aesthetic, functional and commercial requirements of the Customer.
When it comes to a private house, people often think that they can download a typical project on the Internet and build it. But it will never be optimal and the best for you, because it is just "typical" instead of being an individual. The house should reflect your lifestyle, create a cosy atmosphere and fully meet your needs. Moreover, the project is not just a picture, it is consistent and thoughtful planning, designed facade and important ergonomics.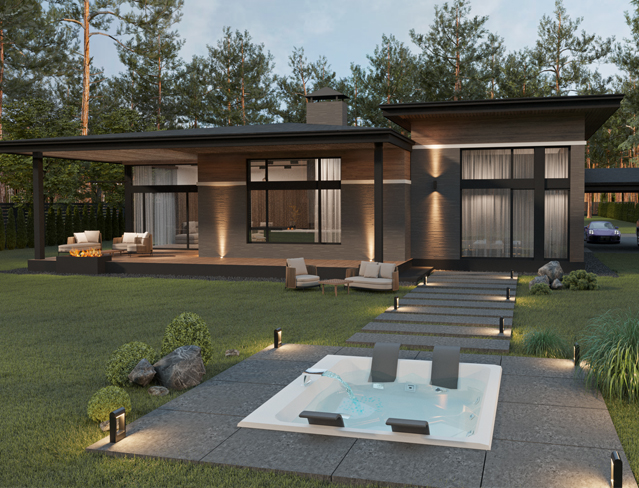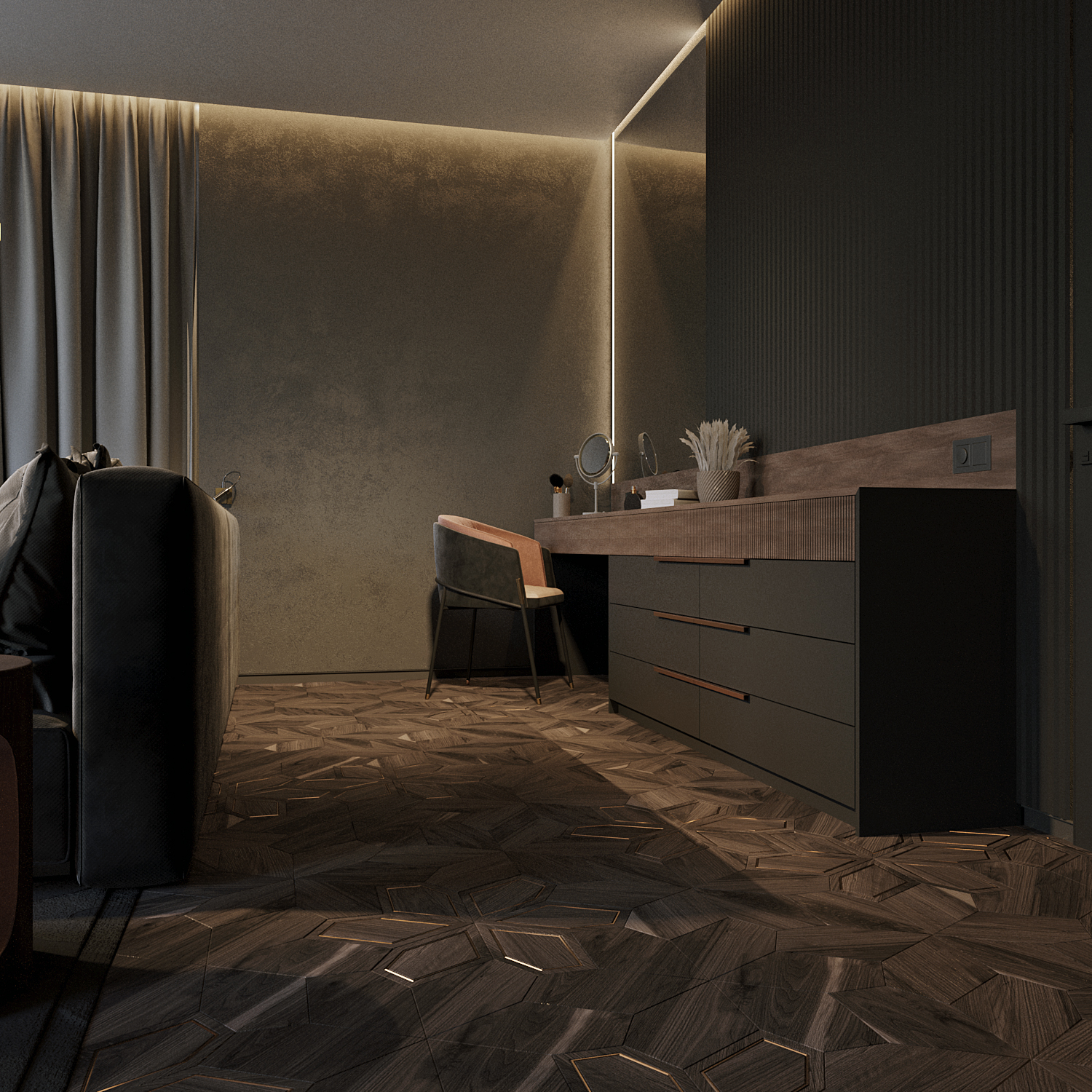 Design stages:
Drawing up a technical brief - to understand your goals and wishes
Concept development - the external appearance of the future house
Layouts development (few options) and volumetric spatial solutions
The architectural part of the project - final architectural plans, sections, facades, structural elements and nodes
The constructive part of the project - materials, loads, nodes
Engineering solutions - heating, ventilation, sewerage, lighting, electrical equipment.
While developing engineering solutions, the architect works in close cooperation with narrow specialists - engineers and constructors.